1 cup tech expertise + 1 cup SEO strategy + 3 heaping teaspoons of really getting it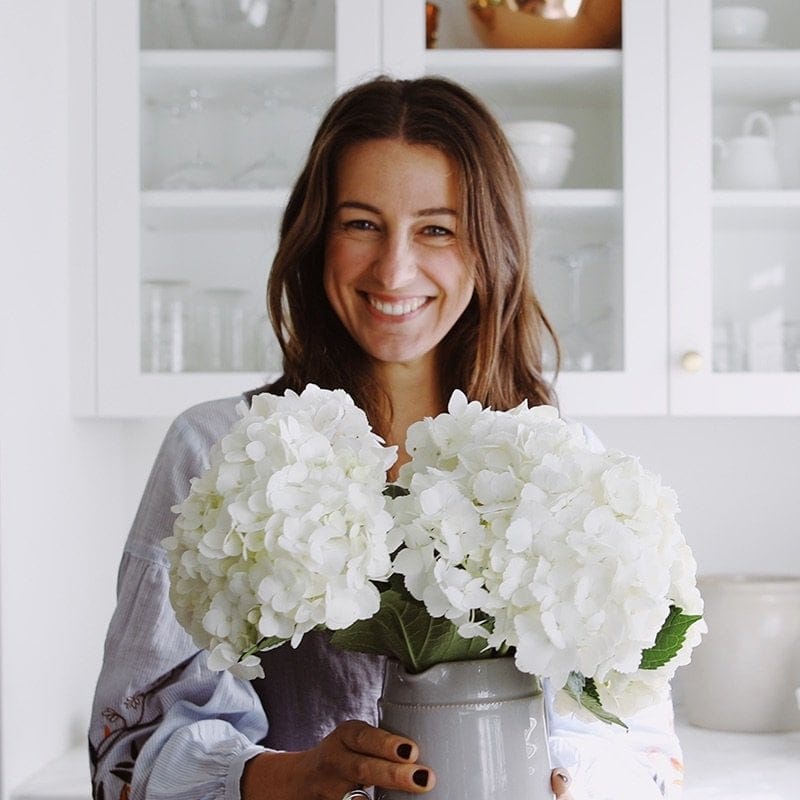 Liane Walker
Food and Recipe Content SEO Whisperer
Liane is a mom of 3, committed meal planner, wannabe saucier chef, a seasoned systems analyst and content strategist, and Managing Director of Foodie Digital.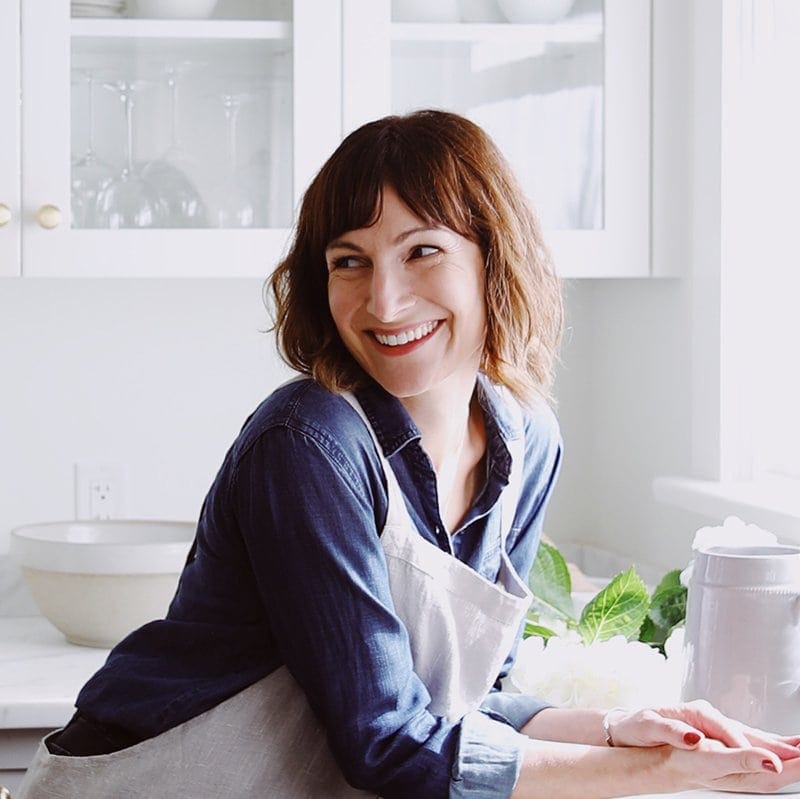 Carla Ullrich
Apron-Wearing Technical Wizard
Carla is Foodie Digital's Tech Director.  She is an experienced software developer, serious chocoholic, mamma to one, and never backs away from a pantry challenge.
We support the women who power the food web. 
Foodie Digital unblocks the creative, ingenious women of the online food world. We help community members achieve their full business and creative potential.
As someone who finds analytics, numbers, and data overwhelming and scary, Foodie Digital is a godsend. The support of Liane and her team allows me to focus on what I love doing. Their care, thoughtfulness, vision, and knowledge continue to amaze me each day.
We founded Foodie Digital for three reasons. We love food, we know tech, and we're obsessed with helping other women reach their full potential.
And after more than a decade working in tech, we were done contorting ourselves to fit the corporate mold.
One day we were multitasking (#MomLife). As we cleaned up our kids' rooms, we debated taking a big corporate contract on the phone. But something just didn't feel right.
With the toy still in her hand, Liane said to Carla, 
"Forget this. Let's start that business we've been talking about."
We had the idea for Foodie Digital in 2019. But like any good cook, we had to test it out.
We recruited a group of 12 recipe content creators to learn more. Their photography and recipes were on point, but they all struggled with their WordPress support and SEO.
The women told us they were spinning their wheels. They watched videos and took endless online courses so they could pull together DIY tech solutions. 
Or they hired strings of WordPress experts, who didn't stick around and didn't understand the food and recipe niches.
The proof is in the pudding
We knew we had to take a more individualized approach to truly free women to do more of what they love.
The one-size-fits-all approach to tech support and SEO (common in the industry) simply wasn't working. Every woman's situation was unique.
And the results speak for themselves. Just talk to a Foodie Digital member.
Foodie Digital is now a 70+ member community with 19+ million monthly page views in its purview (and growing).
And we're just getting started.
We are a team of 7, located in Vancouver, BC, Canada.  
When you become a Foodie Digital member, we give you access to exciting pilot programs and member benefits, all designed to help you grow your business on your terms.
We connect you to immediately to like-minded women, share valuable industry knowledge, and provide you with the technical and SEO services you need to move forward.
We're always listening, so we can create a space where women food entrepreneurs can truly thrive. 
Need extra spice for your food blog?