Photo credit: Mariela Naplatanova
Our mission is clear — we support the women who power the food web.
We founded Foodie Digital because we love food, we know tech, and we're obsessed with helping women reach their potential.
Founding Foodie Digital
And after more than a decade working in tech, we were done contorting ourselves to fit the corporate mold.
One day we were multitasking (#MomLife). As we cleaned up our kids' rooms, we debated taking a big corporate contract on the phone. But something just didn't feel right.
With the toy still in her hand, Liane said to Carla:
"Forget this. Let's start that business we've been talking about."
What community members say
As someone who finds analytics, numbers, and data overwhelming and scary, Foodie Digital is a godsend. The support of Liane and her team allows me to focus on what I love doing. Their care, thoughtfulness, vision, and knowledge continue to amaze me each day.

Member since 2019
The proof is in the pudding
A one-size-fits-all approach to tech support and SEO (common in the industry) simply doesn't work. Every creator and content strategy is unique.
And our results and reptutation speak for themselves. Just talk to a Foodie Digital member.
Foodie Digital is now a 100+ member community with 22+ million monthly views in its purview (and growing!)
Meet the FD Team
We're a team of five, located in Vancouver, BC, Canada.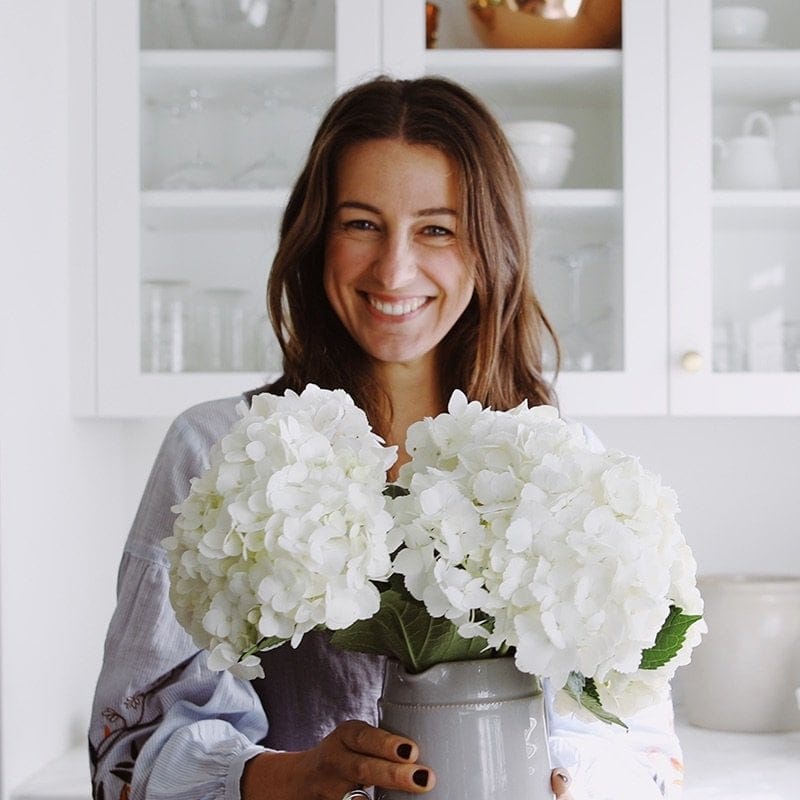 Liane Walker
Food and Recipe Content SEO Whisperer
Liane is a mom of three, committed meal planner, wannabe saucier chef, a seasoned systems analyst and content strategist, and Managing Director of Foodie Digital.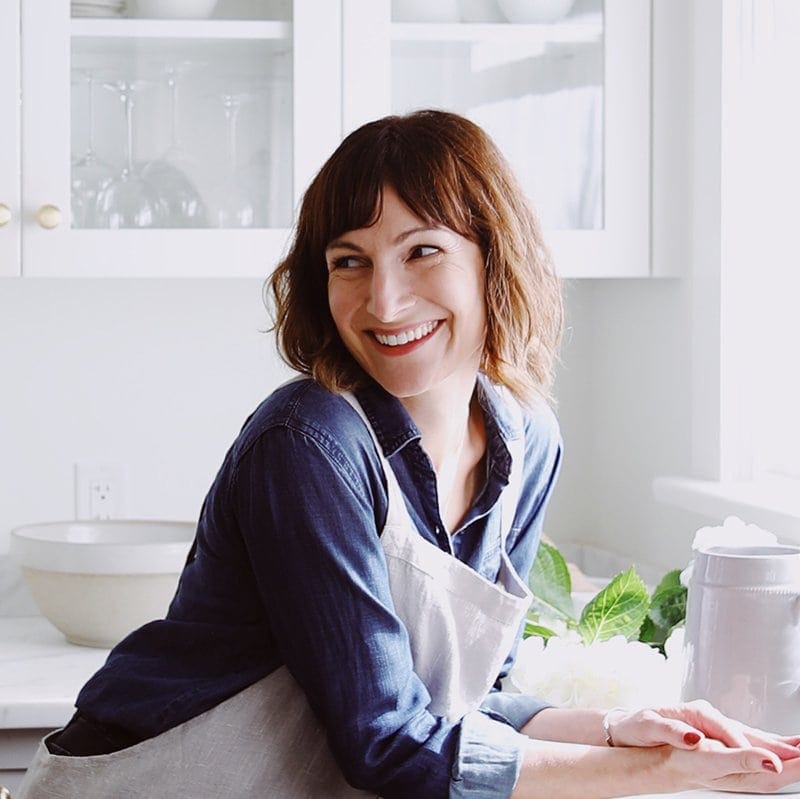 Carla Ullrich
Apron-Wearing Technical Wizard
Carla is Foodie Digital's Tech Director. She is an experienced software developer, serious chocoholic, mamma to one, and never backs away from a pantry challenge.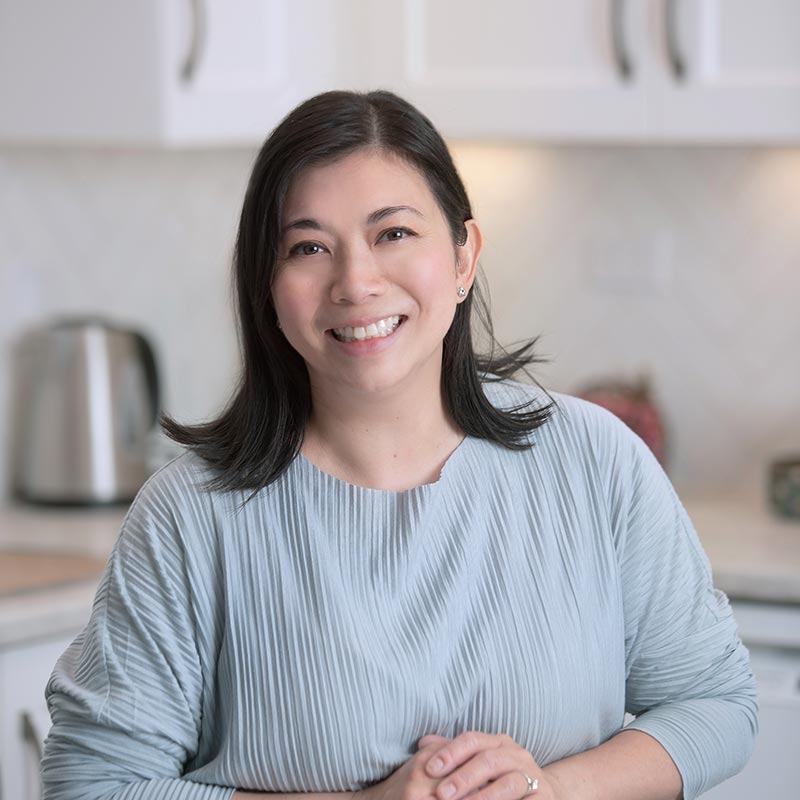 Jenny Chia
Senior Analyst SEO Accounts
Jenny is a to-do list loving, deadline minded, organizational wizard, and Senior Analyst at Foodie Digital. Jenny is responsible for overseeing SEO Accounts.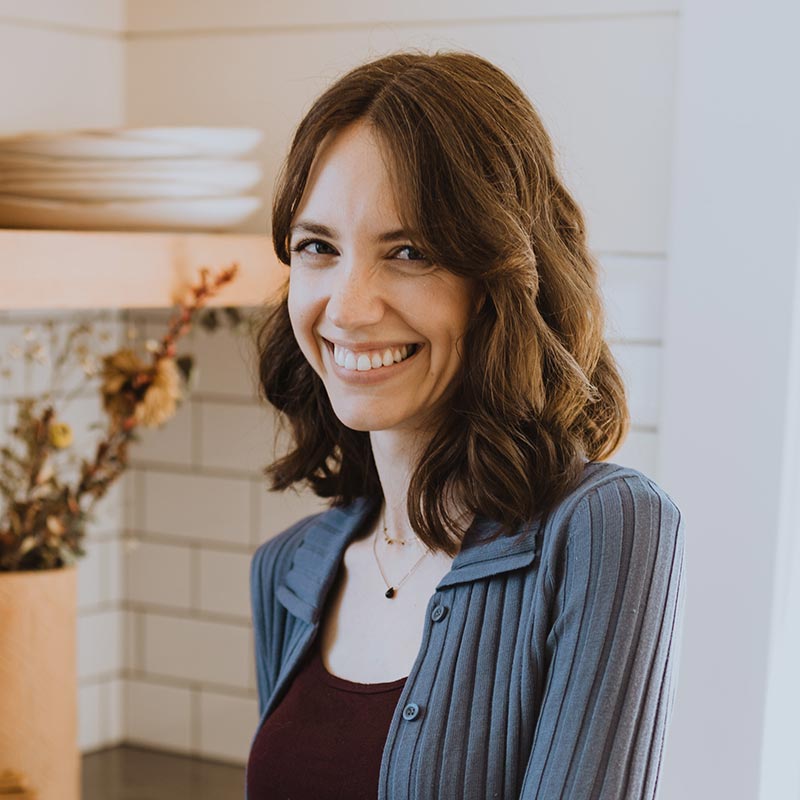 Kailee Giles
Technical Specialist
Kailee is an eagle-eyed, fiercely thorough, experienced project specialist and web developer with an uncanny ability to troubleshoot, fix and explain tough technical issues.
Lindsay Pearce
SEO Content Strategist
Lindsay is a data-driven, SEO-focused content strategist with years of hands on experience optimizing big-volume food blogs in a wide range of niches.
Come cook with us!
Our team of experience recipe-focused experts are here to help.