Your business,
more delicious.
Our WordPress and SEO support packages have everything you need for a secure, fast and SEO-friendly food blog.
We support the women who power the food web.
We've got the food industry-specific knowledge you won't get get with your average WordPress admin, web developer or SEO pro.
Our team of experienced recipe-focused experts are here to help, so you can get back to building your business.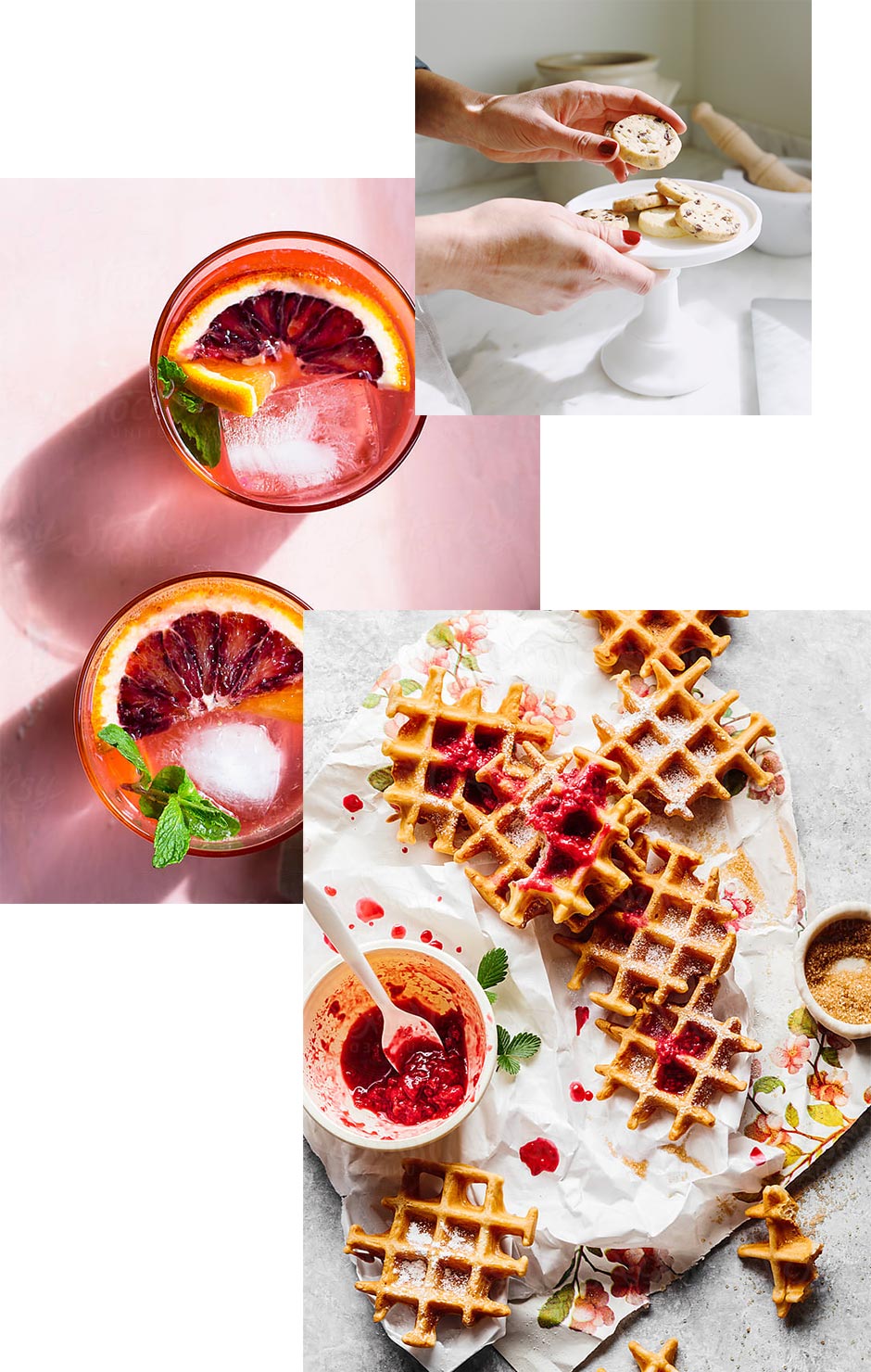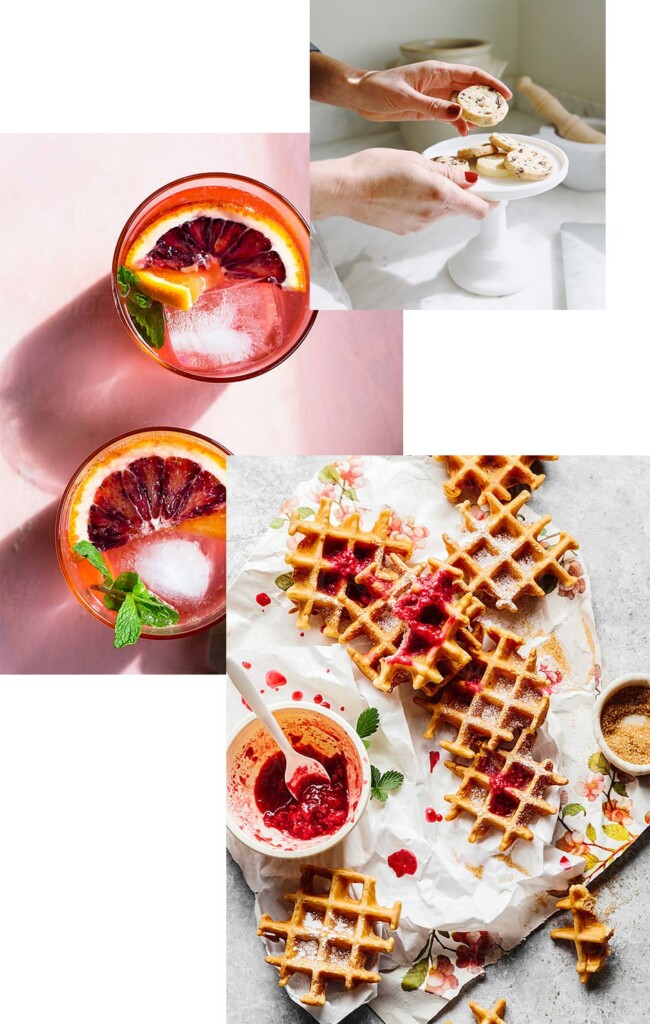 What community members say
I've been a member of Foodie Digital more than 3 years and it's hands down the best investment. In the first year of working with them, they helped grow my blog traffic by a whopping 890% and it has only continued to grow from there. I'm forever grateful for the SEO knowledge, technical support and gentle encouragement they give. Working with them allows me to do what I love and has enabled me to build a career I could only dream of.

Member since 2019
Get the technical confidence you've been craving.
We'll show you how to optimize your food blog, and guide you toward enhancing your traffic.
When you become a Foodie Digital member, you also get access to exciting pilot programs and member benefits, all designed to help you grow your business over time.
What you can expect from Foodie Digital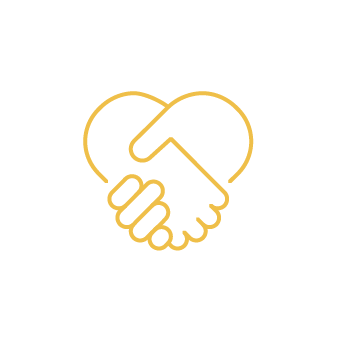 Worry less about your tech.
Understand your infrastructure.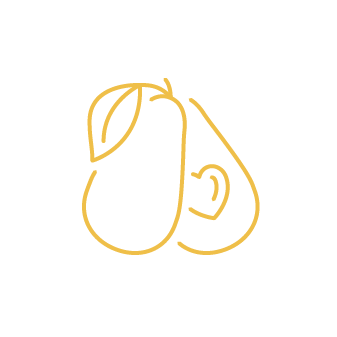 Do more of what you love!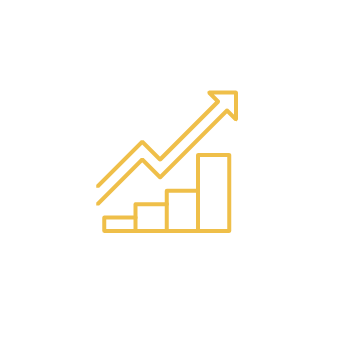 Grow your
business.
Helpful articles worth reading